Managed IT Service Provider for your Business
Like fingerprints, each business is different. That's why we build packages that deliver high-performance professional IT services to best suit your company's budget. 
We know how challenging it is to run a business. Your business has a unique set of needs and we work with you to address them. When it comes to technology, we offer highly practical, cost-effective solutions to the next level in today's ever-evolving world - without disruption or downtime.  
For a flat fee, our managed IT services let business owners get down to what they do best: running their business, and let us worry about the technological side of it!  
Our Managed IT Services
We help you with all your IT Needs so you can focus on growing your business
Entire network coverage 24/7/365

Cybersecurity Assessments

Firewall and Network Support

Server Support for Windows, Mac, Linux

Networking Support (manageable switches, routers)

Wireless support for Ubiquiti, Cisco, NETGEAR, Google

Cloud Solutions

Microsoft 365 Support

Computer Support

Mobile devices software support for cellphones and tablets

Backup and Disaster Recovery Plan

Virtualization (Hyper-V, VMWare)

Existing wiring support

Vendor Management & more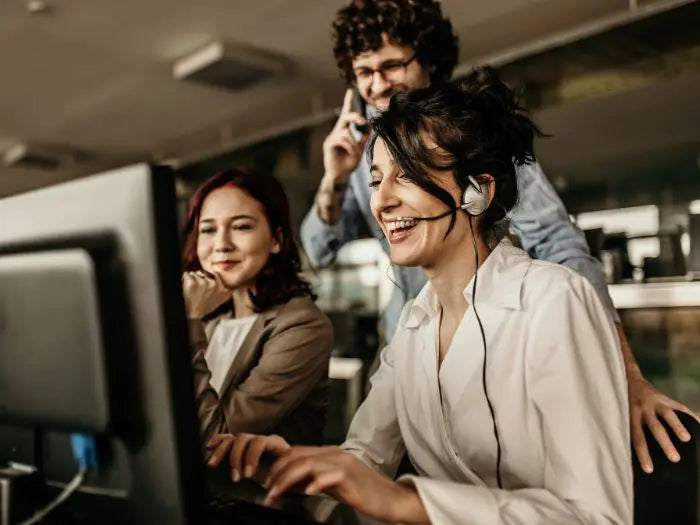 24x7x365 TECHNICAL SUPPORT
Benefits of Managed IT
Budget your IT expenses with no surprises
Minimum downtime and ensured maximum uptime
Mitigate your risks (data loss, ransomware, viruses, etc.)
Quickly & effortlessly implement new technology
Technology solutions tailored to meet every aspect of your business needs
Enjoy complete peace of mind knowing our IT experts are continuously monitoring your system
Our services are designed for supportive technology as your business grows and requirements evolve. With our dedicated teams always on standby, we deliver efficiency and productivity to enhance operations through guidance and consultation. We take each step with you to take your business to the next level!
Our Partners