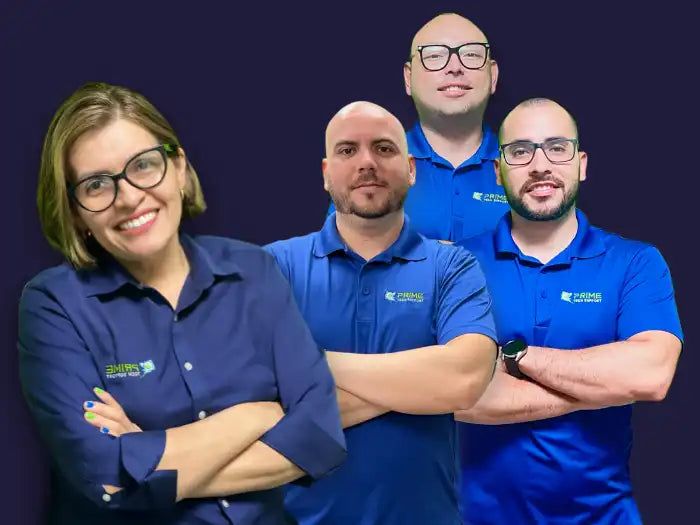 We are a passionate team of dedicated professionals on a mission – to support business technology needs with cost-effective solutions and exceptional customer service.  
Our mix of talent, experience, passion, and geek attitude to solve challenges, drive us towards innovation. What's more, we understand the importance of satisfying our customers and helping them solve business-critical technology problems. 
We take pride in the team we created - the one that keeps bringing complete solutions to our clientele. 
Our Mission & Vision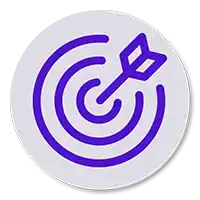 Mission
We empower individuals and businesses by getting rid of technology constraints so they can focus on what matters to them.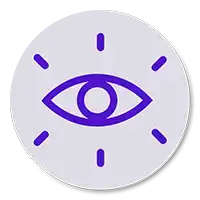 Vision
Our Vision is to be a leading technology service provider in South Florida where customers find the best technical solutions and endeavor to offer them an environmental-friendly approach at affordable prices.
Our Core Values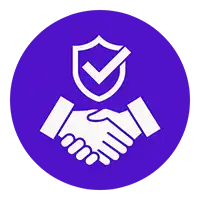 Honesty
We believe that honesty and transparency are the bedrock of our business. As a small business, it is core to us to act in a trustworthy manner, which earns the respect of colleagues, customers and the public.
Innovation
We believe that staying on the cutting edge is paramount to success, which is why we are constantly investing in research and development to ensure that our products remain innovative.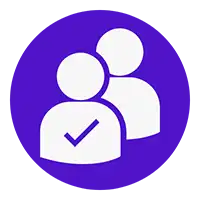 Accountability
Trust is a two-way street. To build trust within our organization and externally, we must be willing to accept responsibility for our actions and inactions.
Teamwork
Our company values teamwork. We work together to achieve our goals and create the best possible solutions. There's no way to achieve what we do without great people.